Each one of our venues offers mouth watering food options from an award winning kitchen team. So what will you go for tonight?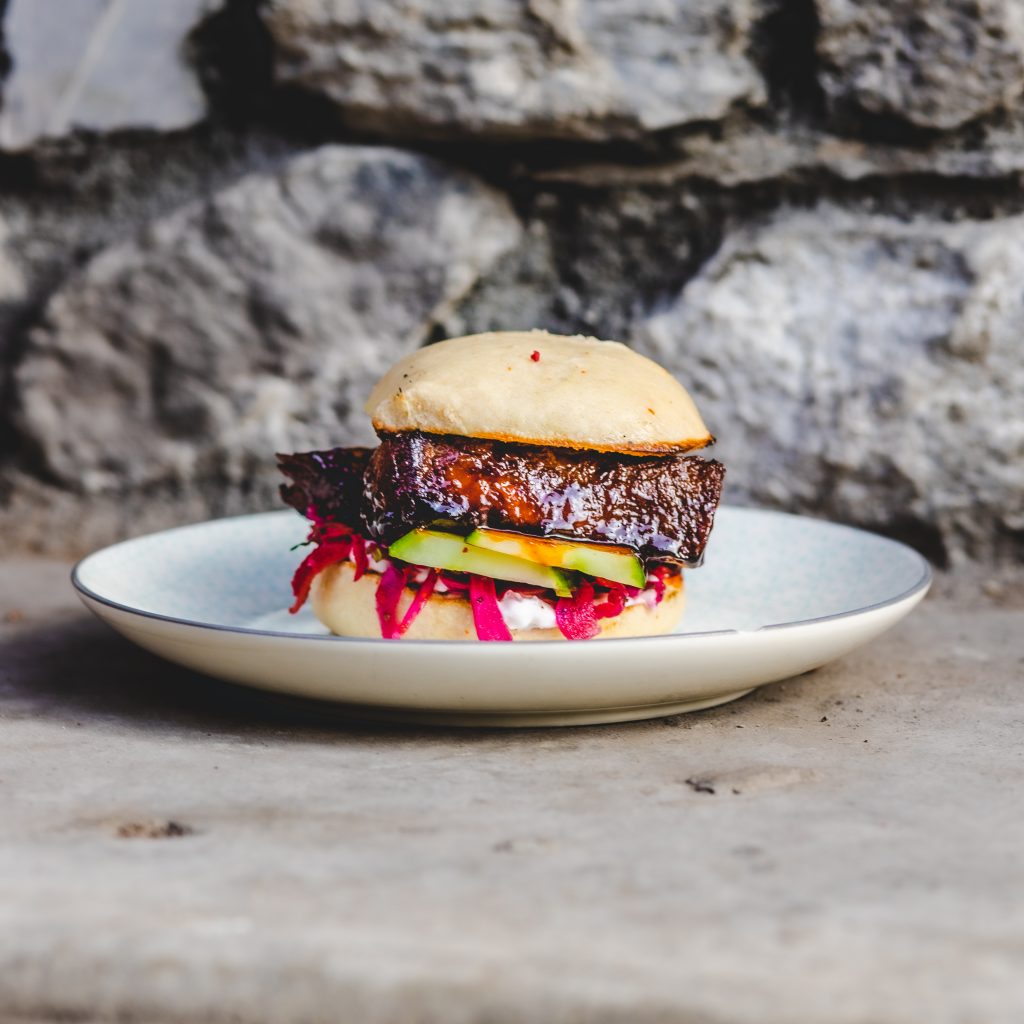 Hideout Morzine
Delicious Asian street food, taking inspiration all the way from Vietnam to Osaka. A sumo selection of Bao, Bahn Mi, Pho, and weekly specials. 
Click here to book now or call +33749282756 from 4pm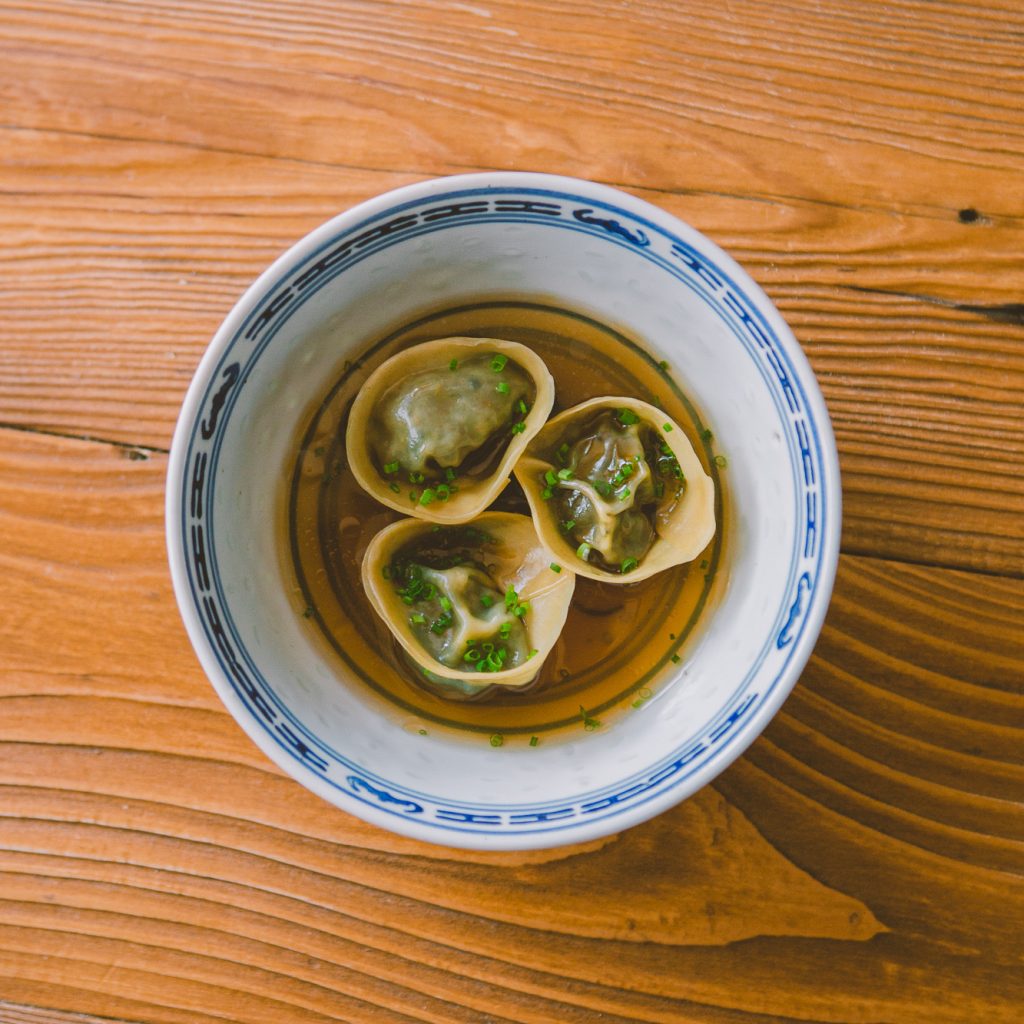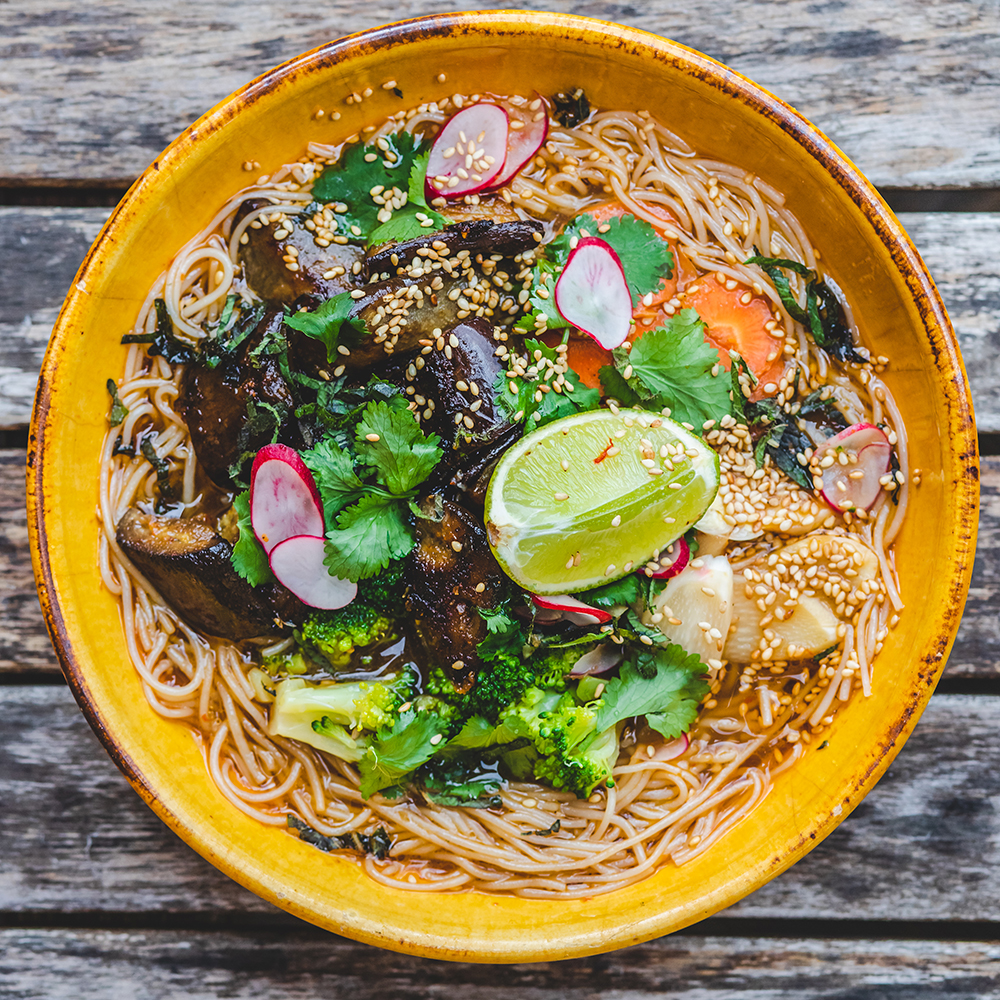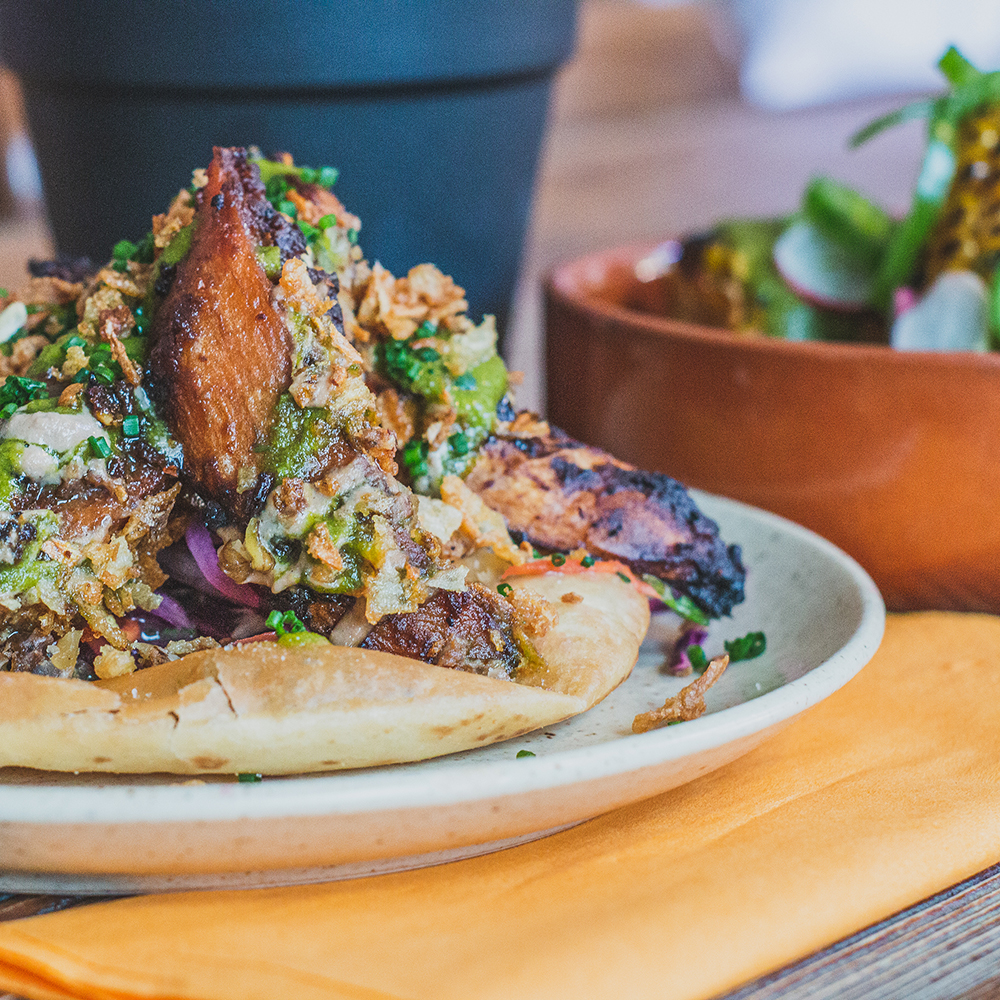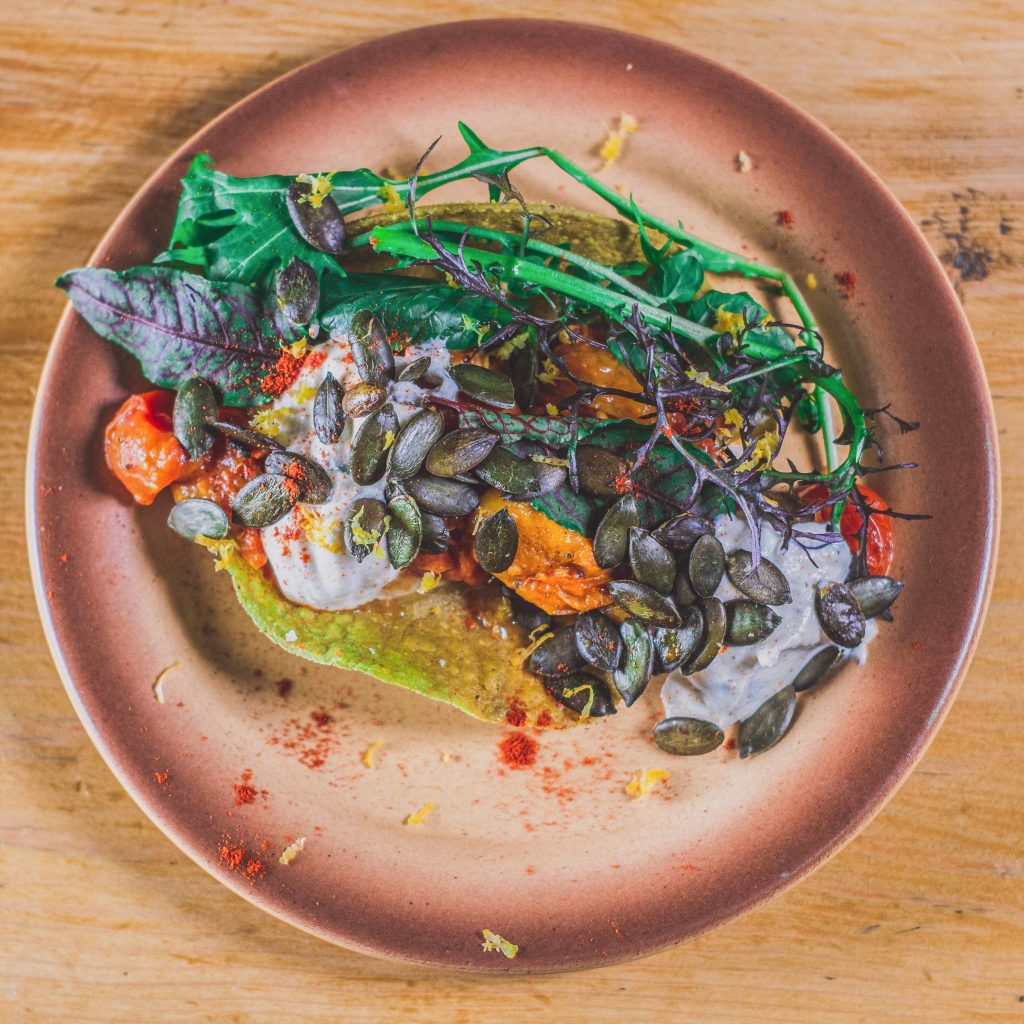 Hideout Tignes
World tapas. Why go one place, when you can have it all? Indulge in a rotating selection of all your favorites from across the globe : Mexican, Asian, North American, Middle eastern.. You name it, we got it.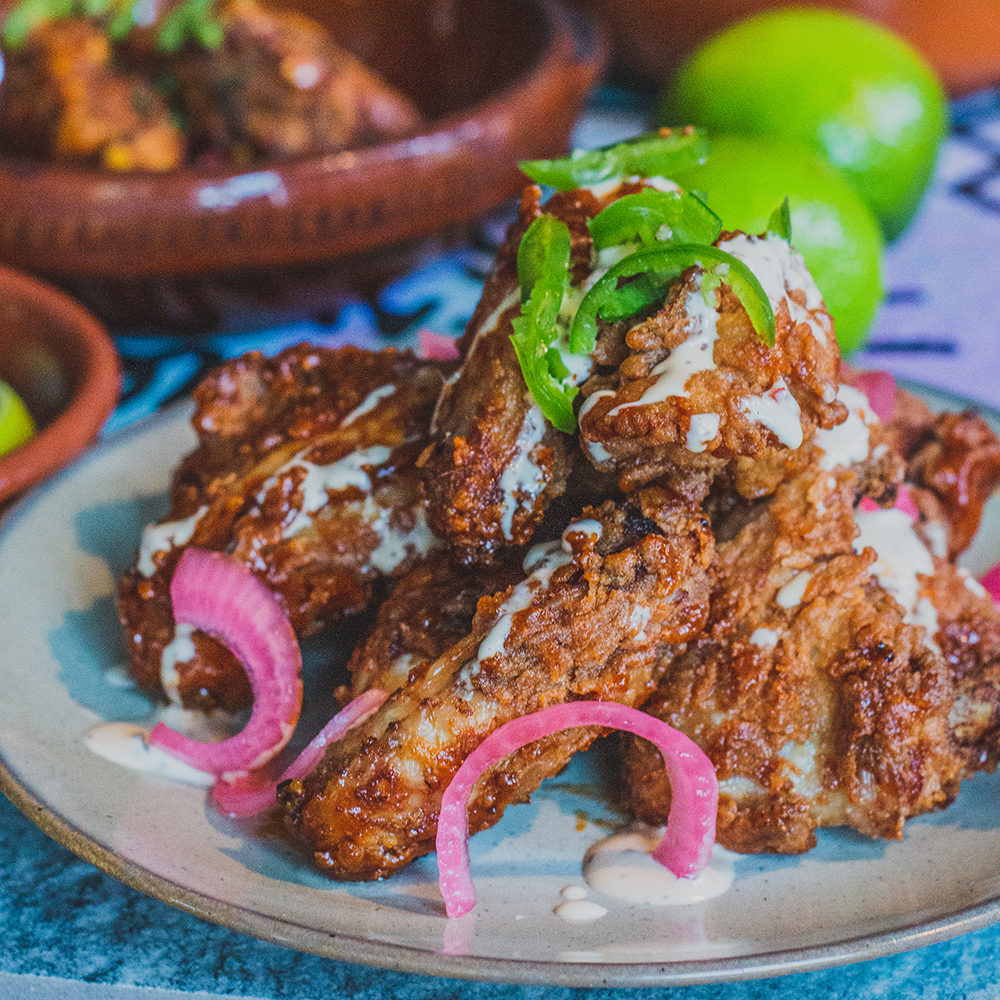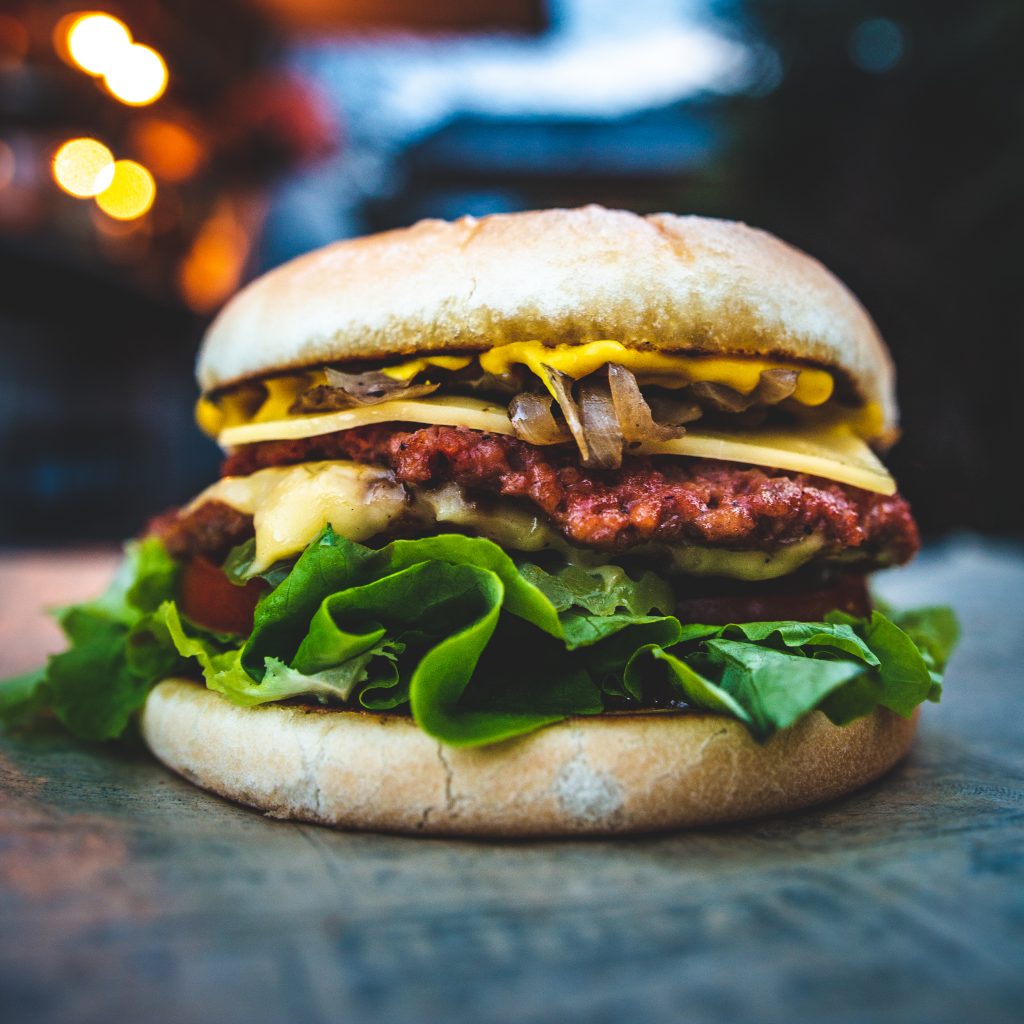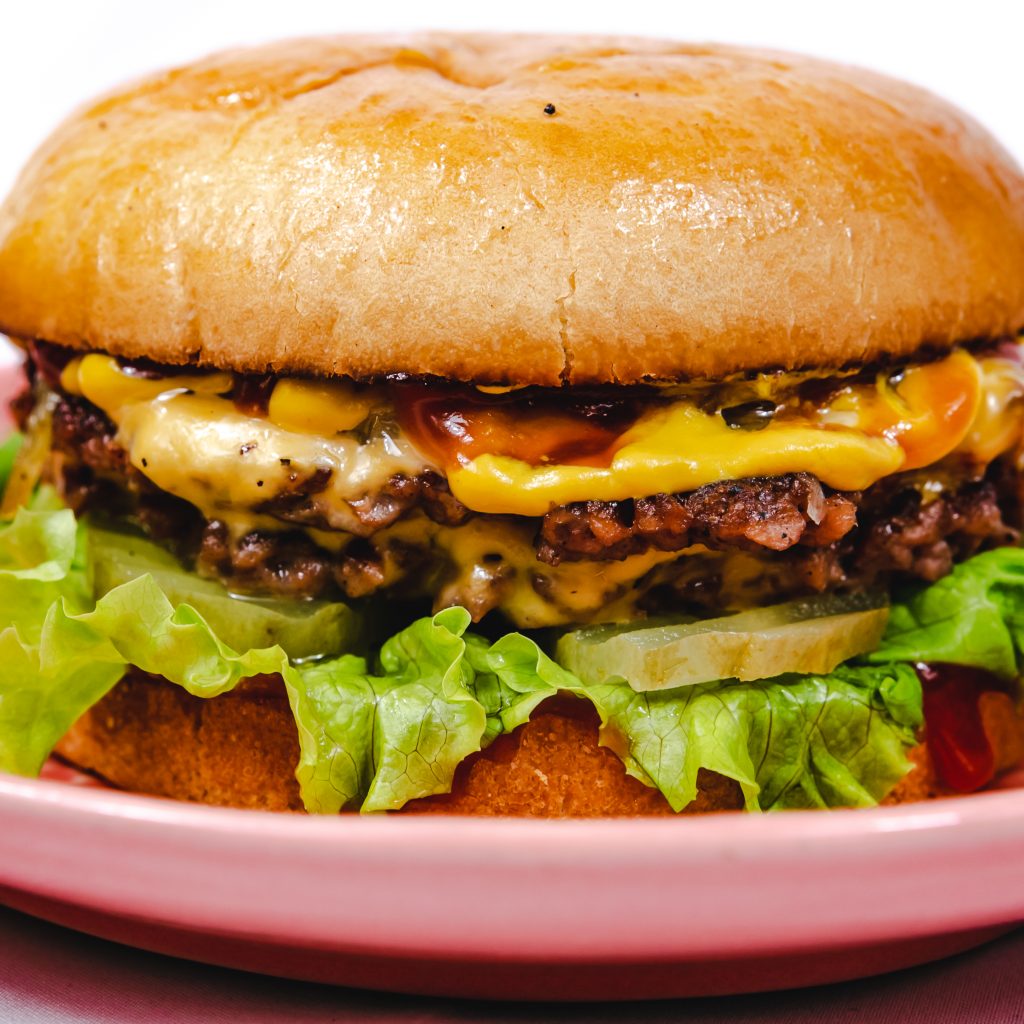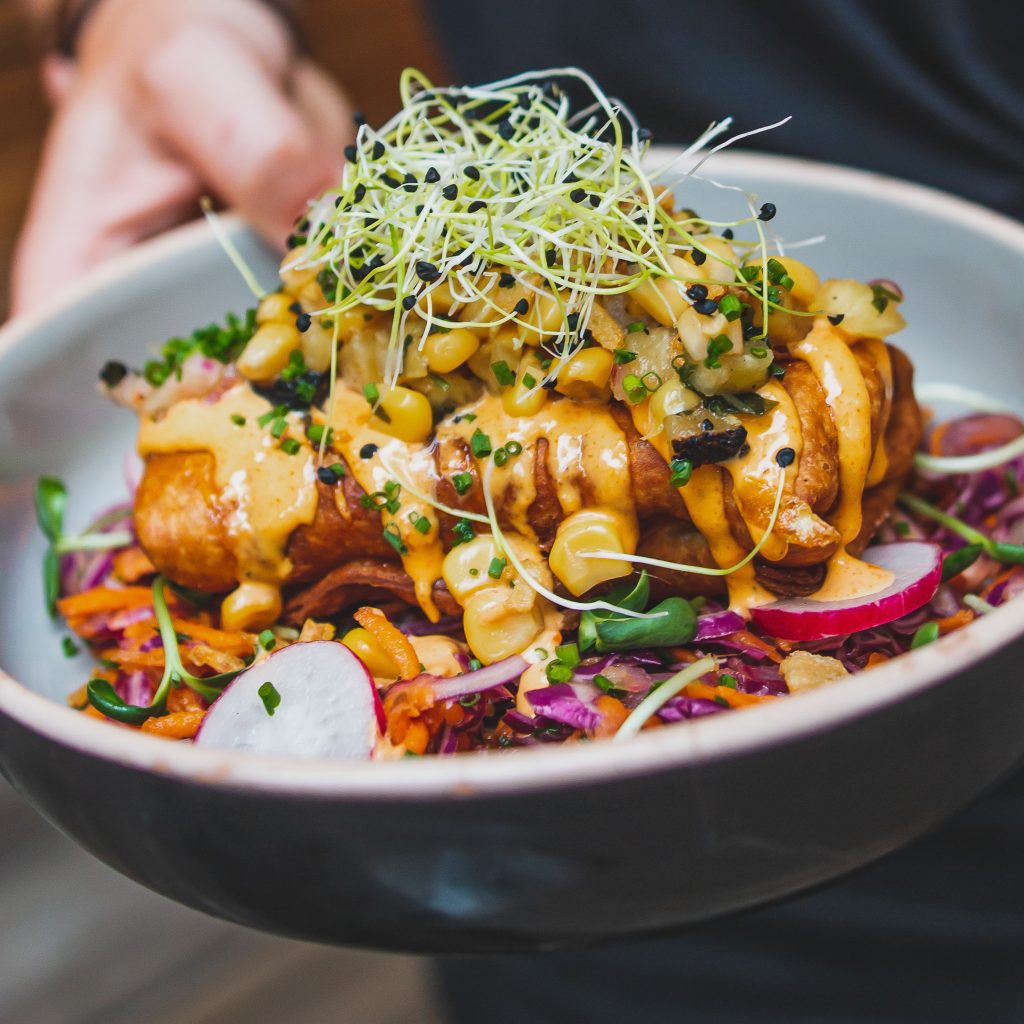 Cafe Chaud Food truck, Morzine 
Absolute soul food, decadent southern fried chicken, gourmet homemade burgers, loaded fries, Asian noodles, and the best bit? EVERYTHING on our menu has an equally draw-dropping vegan alternative. Why should all the meat eaters have all the fun? #hailsaetan #dirtyvegan