A trip down the memory lane that is 2022…
Dutch Courage
A bizarre switch happened at New Year's in that our hostels and hotels were full of Dutch for the holiday season for a change, due to covid restrictions here and in Austria. By mid-January though things were back on track after the season's false start. British riders were able to come for the first time in a few years and the town bubbled with activity like pre-Covid times once more.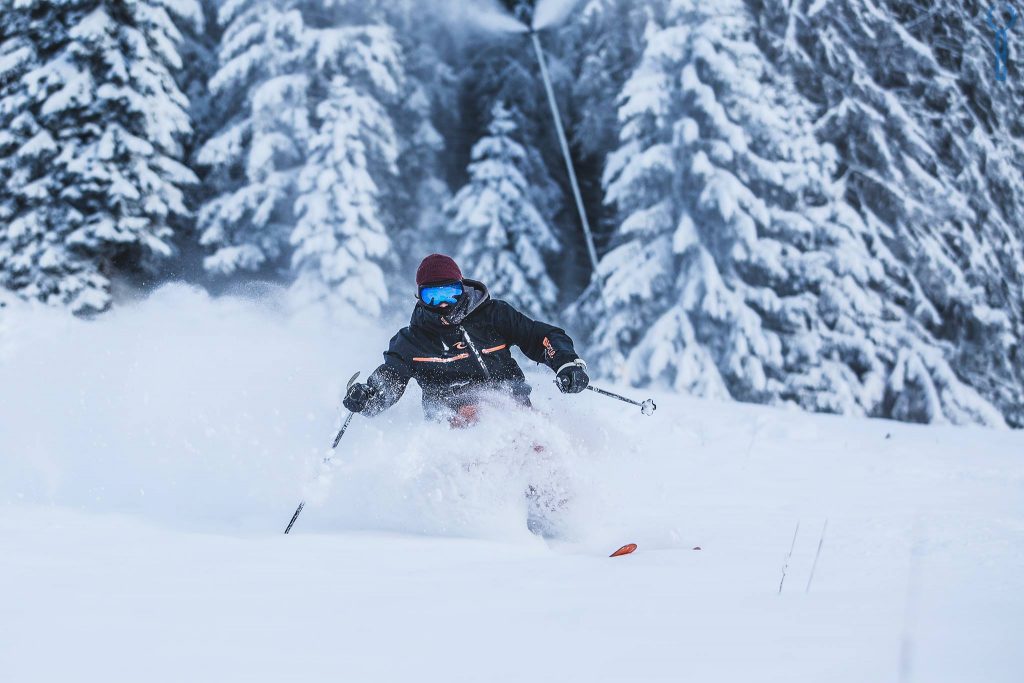 Festival Fever
In March, Snoxboxx Festival brought strobe lighting and massive speakers to Avoriaz, with acts including Andy C, Annie Mac and Becky Hill going off to epic backdrops. Spring skiing was enjoyed by many and as interseason began, we welcomed the arrival of green shoots and all kinds of wildflowers across our wonderful mountains.
Headbands at Dawn
The Pass'portes du Soleil welcomed the beginning of the MTB season in June, and headband-clad athletes flexed their biceps and much more during the Spartan events. Harley Days and Status Quo roared their way into town in July, with Morzine awash with leather and chrome.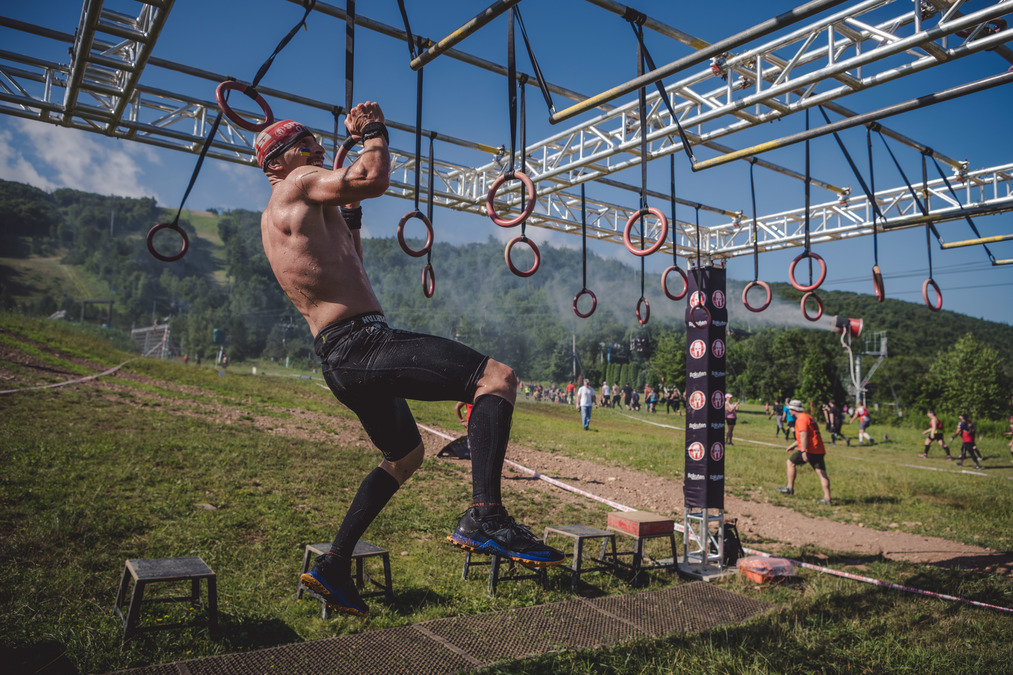 Freebie Frenzy
The last of the bikers had only just rolled out of town before the Tour de France and came in, bathing Morzine in a sea of yellow on the rest day before the stage 10 departure. That morning, its colourful 'caravane' dished out everything from washing powder to stock cubes as crowds laughed in the sunshine, before the riders set off from the town hall just below Hideout Hostel and up the flower-lined Rue du Bourg, then along Route de la Plagne past the DB.
Summer Lovin'
The heatwave meant the spectacular Fête du Lac had to be cancelled sadly for the third year in a row, but we are extremely positive that 2023 will bring an incredible return to this fireworks to music extravaganza. The DB held some epic parties in the summer sun, like the Minibike champs and even events along the Rue du Bourg. Burgers and pizzas flew out of the Hot Box which lived up to its name! Les Gets hosted the UCI Downhill MTB World Championships towards the end of August, fun times aplenty and very popular with locals.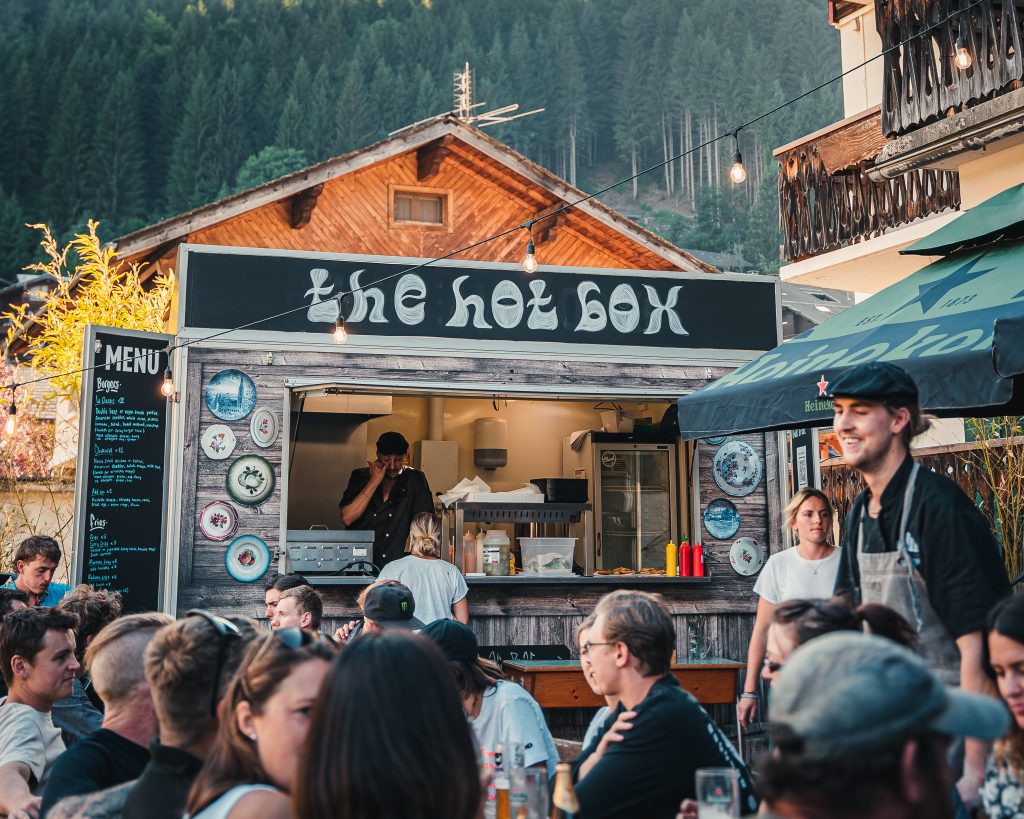 Nature's Showcase
In early September we watched the Mont Blanc Rallye, a great weekend for getting lost in the hills with a few beers and the screech of tyres round every corner. Everything then slowly quietened down and we watched in awe as nature performed its magical dance from the green of summer to the auburn of interseason. After a little much-needed hibernating over the inter season all of our hotels and hostels are now back open for business.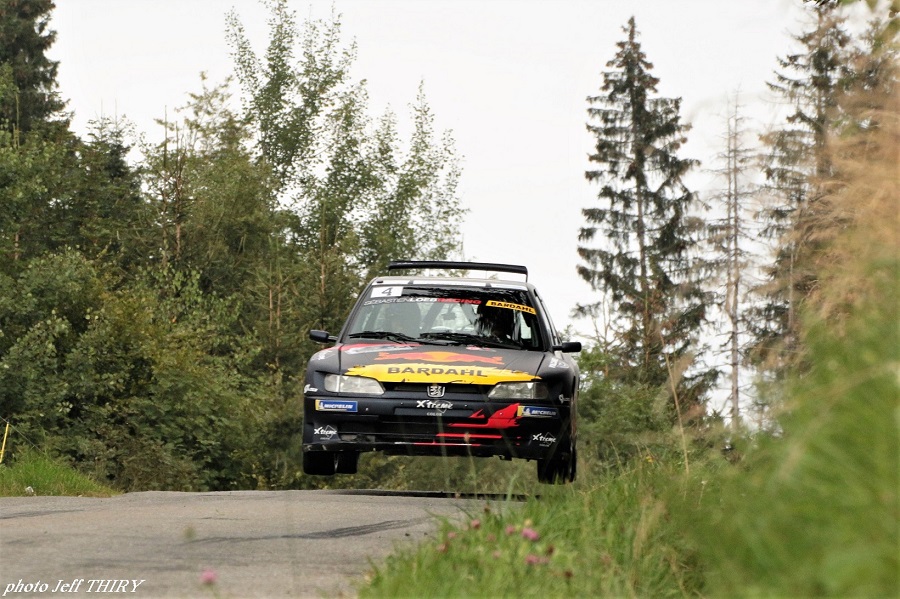 Snowy Surprise
Early snowfall got everyone excited for the season in November. It was a massive relief to see the season start without any restrictions in December. Conditions were so on point that Avoriaz opened early and our collaboration with Volcom Spot to Spot was a sick start to the season. Our incredible Asian fusion restaurant at Hideout launched its new winter menu, the perfect alternative when you've had enough cheese. The latter part of December has been unseasonably mild, but there will still be fireworks tonight and more snow is on the horizon for 2023. The town square in Morzine has an LED illuminated brass band from 5:30pm tonight, followed by a torchlight descent and fireworks on the Pleney snow front. Later on Café Chaud will be banging out tunes until the early hours. 10€ entry, limited capacity.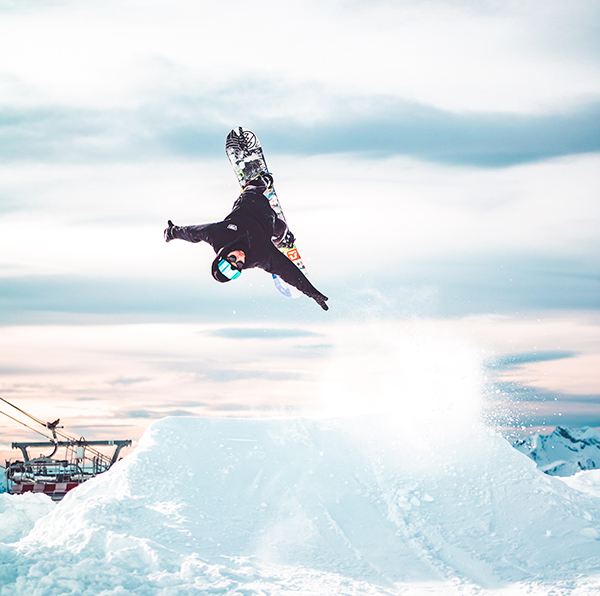 Looking forward to a New Year
With every New Year comes the thoughts of resolutions. If you're looking to practise more mindfulness in 2023, then join one of the yoga classes around town. If you resolve to take more time for you then don't forget to book a massage during your next stay. If you're looking for a challenge then sign up to one of the annual events and test your limits. If adrenaline is what you want your 2023 to be full of, then adventure awaits across all four seasons here across the Portes du Soleil. We look forward to seeing you soon!