Let's take it right back to the beginning
It is believed that empanadas and the very similar Italian calzones are both derived from the Arabic meat-filled pies, samosas. Culinary history finds the first references to something similar to a pie in Persia, more than two thousand years ago. Their purpose was threefold: to preserve ground meat with various spices in a closed container (the dough) for extended periods; to be suitable for transport over long distances and, above all, to be easy to eat at any time or place.
Not much has changed in that respect! It was brought to Galicia and the Iberian peninsula in the saddlebags of the Moors during their invasion of present-day Spain and Portugal. And the name? The word empanada comes from the verb empanar, meaning to wrap or coat in bread. The pronunciation is in four syllables: em.pa.na.da. It seems there is no relation to the Cornish pasty, which itself dates back to the 1200s but is deeply rooted in British mining history.
The journey to the Americas
The Galician empanada was oversized and cut into pieces, similarly to a pie. The 'empanada gallega' was taken to Latin America by Spanish colonists, where they remain very popular to this day. Once there Argentinians, and indeed each and every province, set out to put their own stamp and characteristic variant on size and filling.
Arriving in Argentina
The empanada originally settled in the Andean region. It's been on a long journey since! All along this incredible Latin American mountain range this delicious yet practical food has many variations. Depending on where you are the empanada is more or less juicy, more or less spicy, baked or fried, changed by the unique aroma of the cumin from the Argentinean northwest or by the fiery chilli that arrived from Peru, perfumed by olives or sultanas (a variety of dry grapes) and the list goes on. Even the flavour of the dough and the shape of the final parcel of delight changes. Whatever shape, size or spiciness, they remain an everyday food and a regional symbol in every corner of the country.
Getting to Morzine
Katerina and Lucas love bringing good people together. Most Latins are known for being good hosts but, take that to the next level for this Argentinian couple. They love nothing more than eating at home over a barbecue or empanadas, a few good drinks and good conversation. And they have had plenty of practice! The couple hail from Argentina but have lived a colourful life all over the world from Madrid to Dubai, Kuala Lumpur to Paris. Cooking great empanadas is something they've always done all along the way, for friends and family using recipes handed down from generation to generation. It's only since they've finally settled in the Morzine valley (where the first thing they did was build a big terrace to be able to welcome guests) that this has become a business.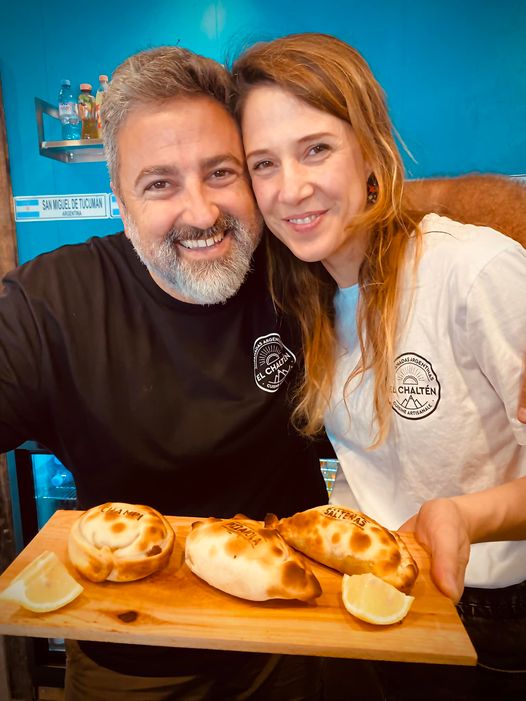 El Chaltén
El Chaltén, named after one of the most beautiful mountains in Argentina and also the inspiration for its brand, is Morzine's hottest new micro restaurant and take away. Katerina and Lucas have brought the taste of Argentina (on that very long road) to the French Alps and are now serving mouth-watering empanadas to the valley.
The taste
The flavours on offer on the menu are created from a true labour of love. For example, the 'salteña' recipe dates back over 20 years, when Lucas' medical student classmate taught him his grandmother's recipe. Katerina and Lucas have spent the last 14 years working on other Argentinian recipes, many of which have been cooked by family members for generations, tweaked by the Argentinian couple through feedback from family and friends and from heaps of research. And I do mean heaps, as they travelled their country, discovering varying Argentian recipes. They tasted the melt-in-the-mouth delights of Chaltén and Patagonia in the South, the Malbec-surrounded Mendoza, colonial Córdoba and all the way up to the northern borders with Bolivia, Paraguay and Brazil. Please sign me up for the next trip!
The fillings
Contrary to the Cornish pasty or the Italian calzone, where all the fillings are added raw, with empanadas the fillings are prepared separately first. At El Chaltén there are currently 14 delightful empanada recipes (see the menu here), with vegan and sweet options being worked on this summer too. All of these are prepared and then slow-cooked in their commercial kitchen and take up to 3 hours to prepare and get the flavours on point. This is not in any way fast food. It is slow cooked food, made with love, which can be eaten in a no fuss, no cutlery, no mess (and definitely no leftovers) fast way!
The collaboration
Being blown away by the menu at El Chaltén, we just had to do something. What goes better with a few empanadas than a few cervezas (beers)? A match made in heaven. If only there was a central bar with no food on offer and lots of hungry customers… Wait a second… Café Chaud! We are delighted to bring El Chaltén's empanadas right into the centre of Morzine this Saturday evening for you to try at Café Chaud. And watch this space… there's plenty more exciting news ahead!
Join us from 6pm, Saturday 30 July, Café Chaud.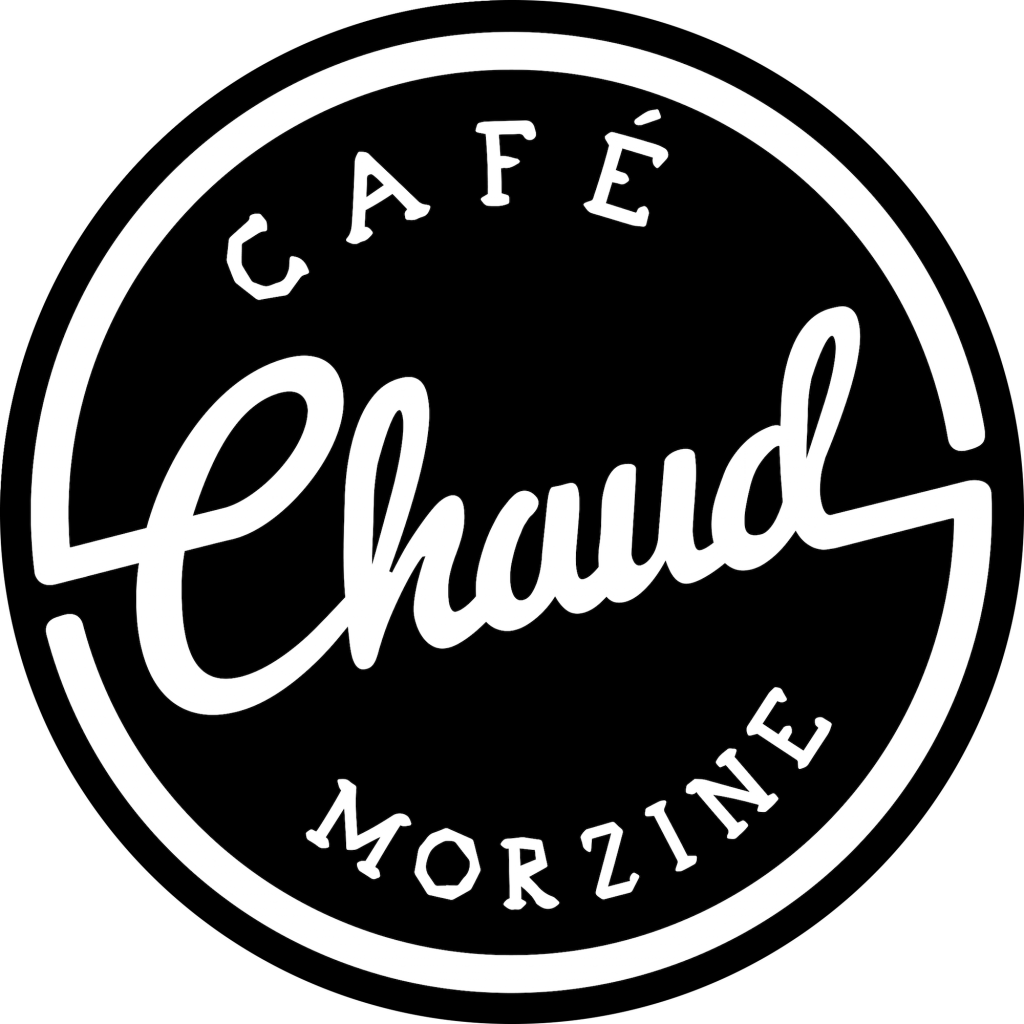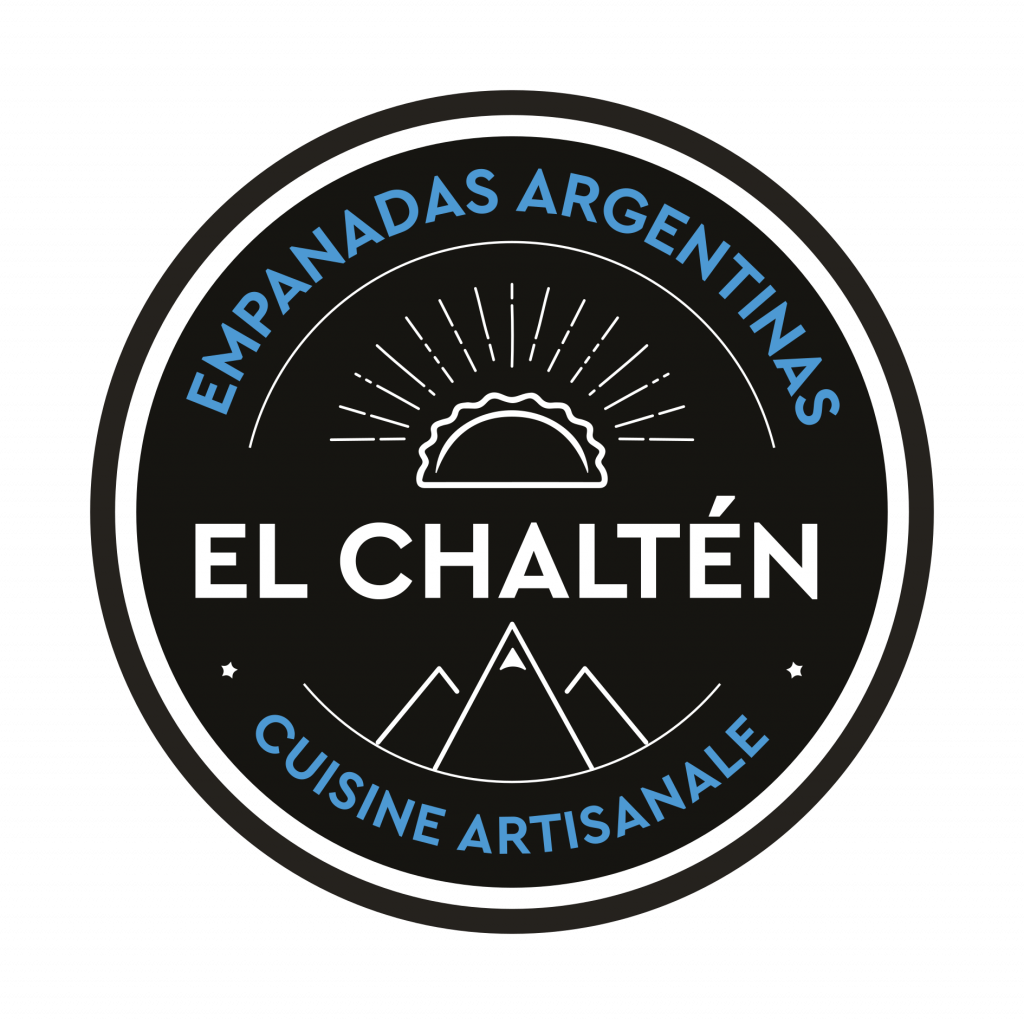 Author: Tiny Travel Rebel