Below is info about our 22/23 winter camps. Check back here in autumn for 23/24 updates.
Stay Hideout and Hotel les Dents Blanches are extremely proud to team up with two highly regarded local snowboard schools to host week-long snowboard camps, both for beginners/improvers and highly advanced riders. It's an incredible way to get ahead early in the season at really competitive prices. Surrounded by like-minded people with common goals makes for a rad week both on and off the hill!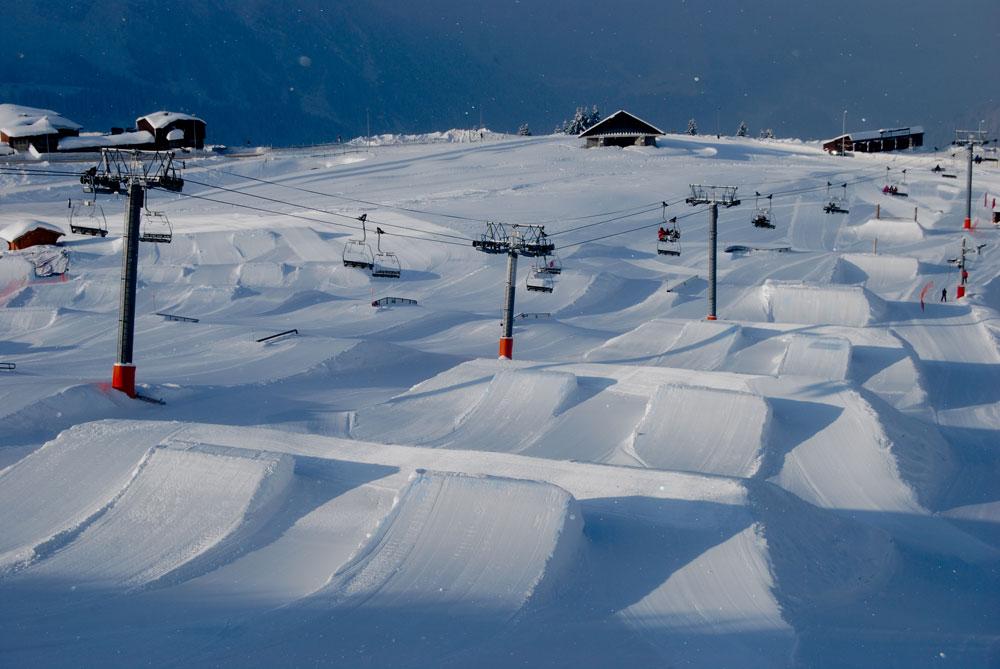 Both schools' courses include 7 nights' accommodation at our very own Hotel Les Dents Blanches or Hideout Hostel as well as daily continental breakfast and dinner with wine on five nights of your stay. With such sociable venues these camps are great for solo travellers; you can get to know each other both during the day whilst receiving coaching on the hill, and at après, playing pool, enjoying a beer at the bar, or over our sociable dinners with a glass of wine.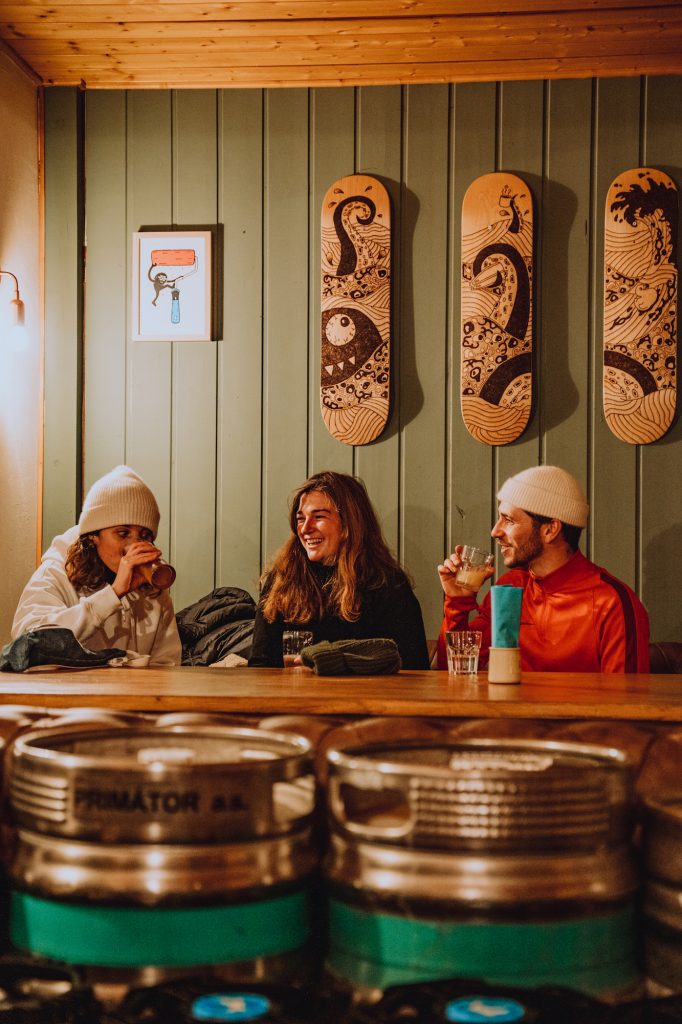 Mint
Mint Snowboarding, who have been in the valley since 2006, have a Technical Performance Snowboard Camp and a Beginners Snowboard Camp and will be hosting their camps at the Dents Blanches hotel. Their accommodation is based on sharing a twin room and includes 5 full days of tuition, a yoga stance session and video coaching.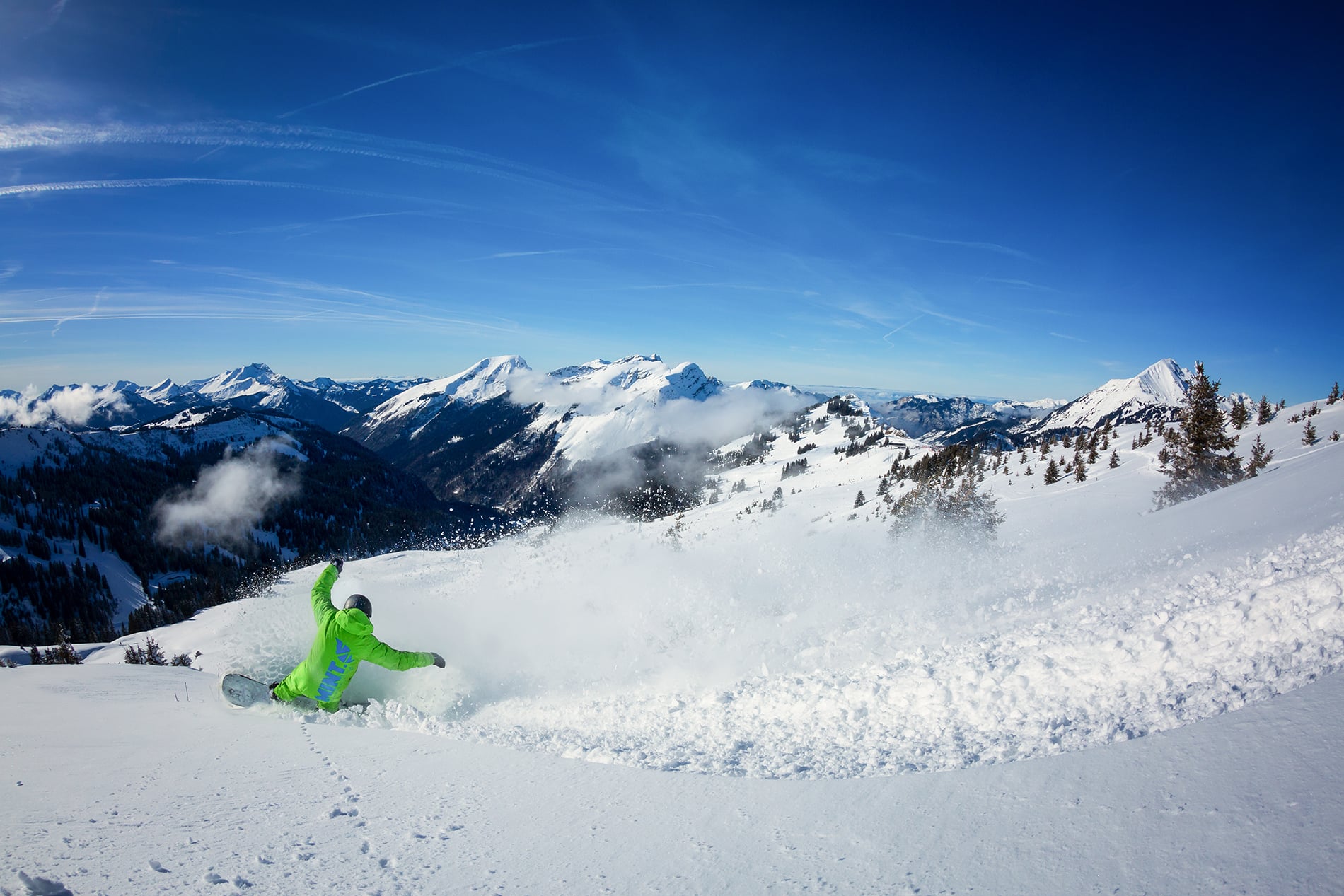 Real
Real Snowboarding have 18+ years' of experience and a team of highly trained instructors who even examine those wanting to become snowboard instructors! Real offer their camp at Hideout Hostel with accommodation in a shared dorm room (there's also the option to upgrade to a single occupancy room) and 3 hours of lessons for 6 days with the rest of the day free to hone your skills or just enjoy the mountain vibes.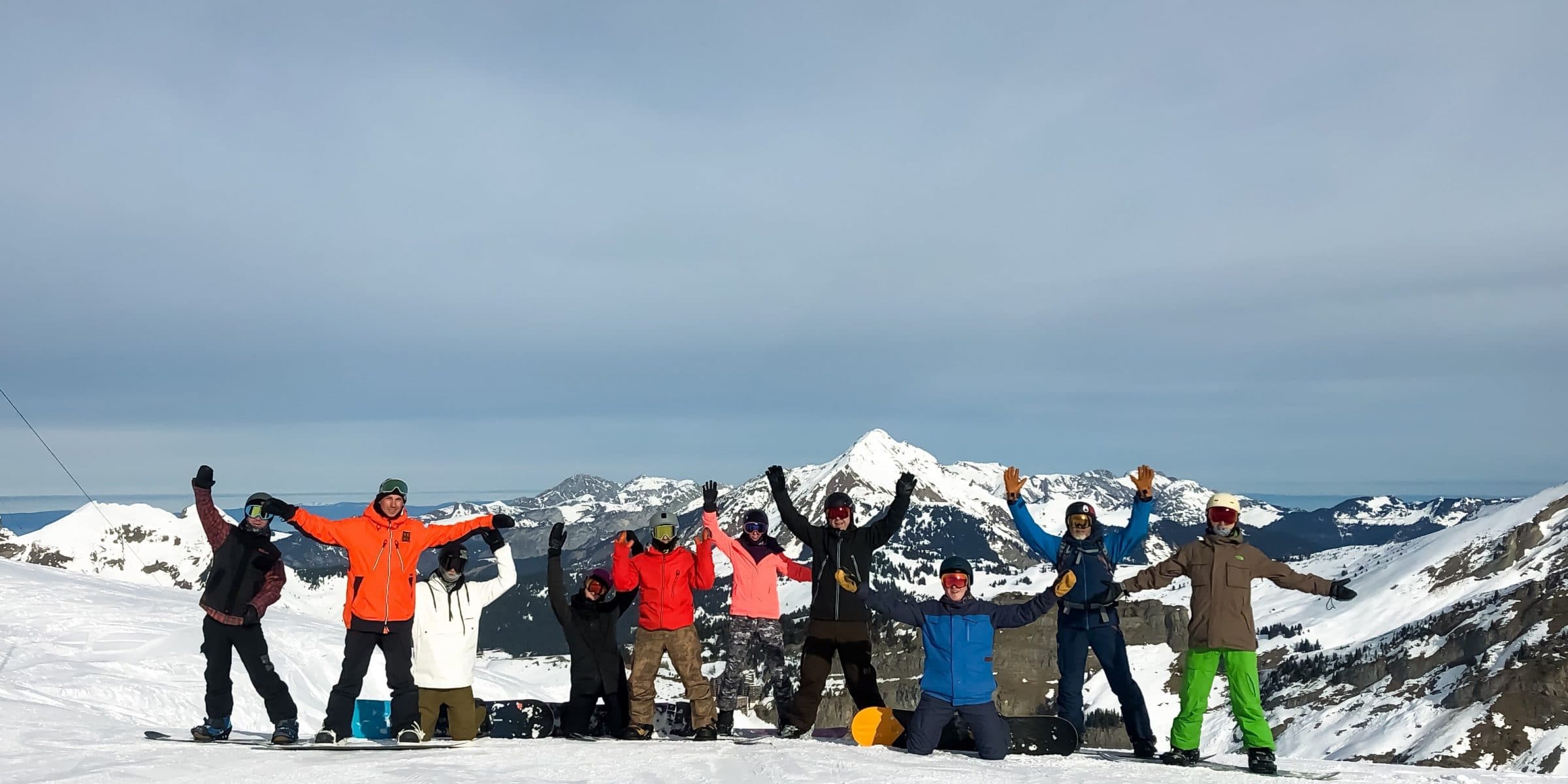 Book your camp!