February brings with it school holidays a plenty. If this is the time that you have to travel then lift queues will be inevitable unfortunately. French schools are split into three groups to avoid having the entire country off at the same time. As you can see from the table below the two weeks of 12-26 February overlap so will be the busiest, especially when combined with the British holidays which are spread over those two weeks too.
Winter Holidays (Zone A)
5 Feb 2023
(Sun)
19 Feb 2023
(Sun)
Winter Holidays (Zone B)
12 Feb 2023
(Sun)
26 Feb 2023
(Sun)
Winter Holidays (Zone C)
19 Feb 2023
(Sun)
5 Mar 2023
(Sun)
Zone A : Besançon, Bordeaux, Clermont-Ferrand, Dijon, Grenoble, Limoges, Lyon, Poitiers
Zone B : Aix-Marseille, Amiens, Caen, Lille, Nancy-Metz, Nantes, Nice, Orléans-Tours, Reims, Rennes, Rouen, Strasbourg
Zone C : Créteil, Montpellier, Paris, Toulouse, Versailles
Unfortunately we're not magicians so can't make the queues disappear completely, but here are some ways to avoid the queues where possible.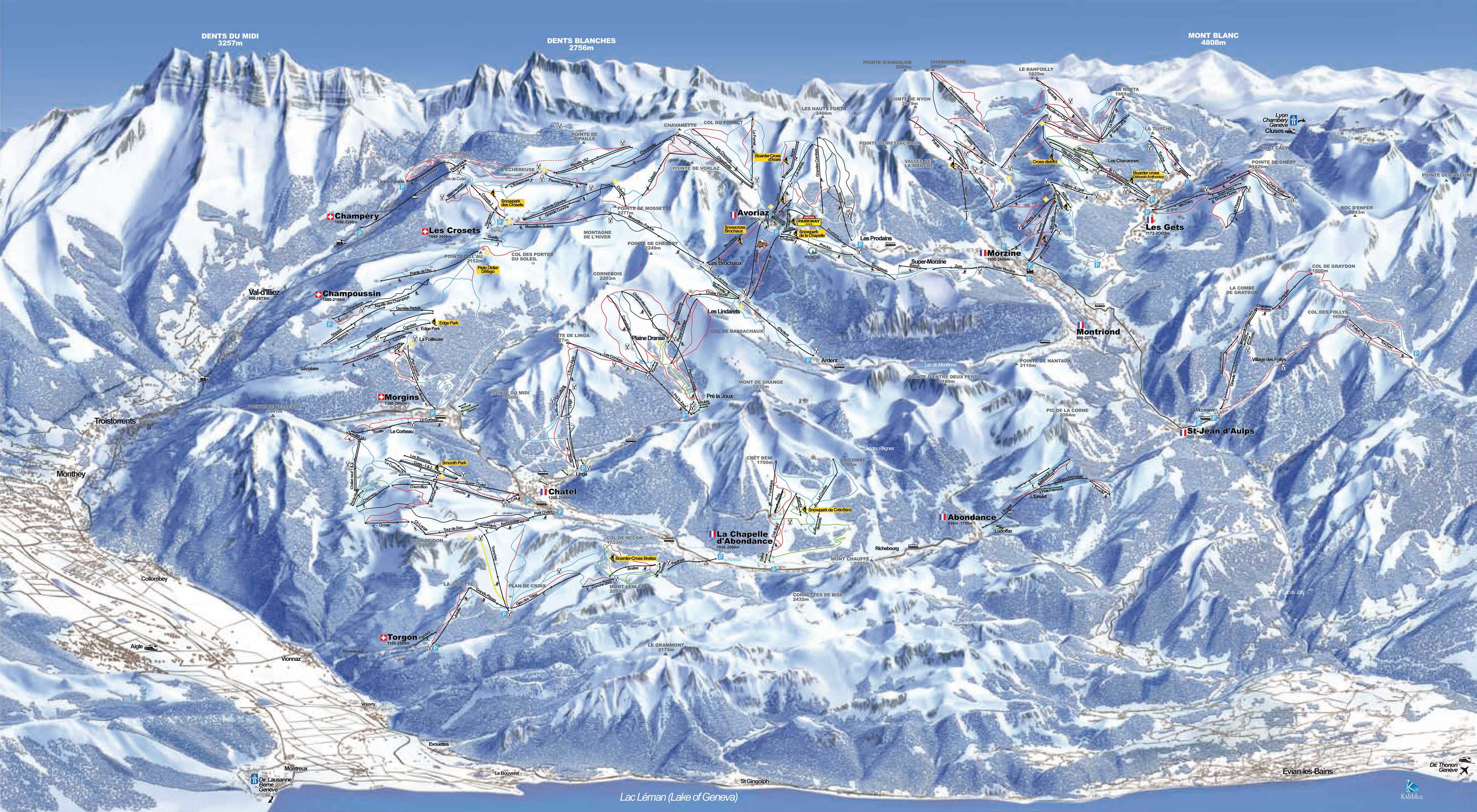 Avoid Tour lift
This lift is often complained about on social media and is renowned for having big queues season-round. Tour is located at the bottom of Avoriaz which means many beginners and people staying in Avoriaz are funnelled down to it from the town. It is also a link to the Lindarets area and towards Switzerland for those coming up the Prodains gondola from Morzine. The lift currently closes at 16:45 and the end of the day usually sees the worst queues but traffic is often heavy there throughout the day.
If you're looking to ski the Fornet area then you can also get there from the Lindarets bowl and then hop over the top of the quirky chair which goes up to a peak by the same name from both sides, Chavanette. Coming up from Morzine? When you get off Prodains lift try and see what the queues are like before heading down that way. If you end up on your way down and see it's a disaster zone then you have the option to take Stade or Lac Interets to your right instead.
There is a way to take a few lifts through the town that would be quicker than queueing most of the time. The first public elevator is just up from the restaurant Changabanga, just across from Prodains. You then meander up through town to the supermarket Sherpa. Just next to it is Shooters bar and next to that is another public lift. Take that up and you're pretty much at the top of Avoriaz and you can walk along to the top of the Tour lift and carry on your day!
Avoid Ski School Drop Off/Pick Up Times and Places
Many families put their children in ski school, and often adults will use the services too. Sometimes meeting points are at the top of lifts, for example the Pleney bubble in Morzine. Morning lessons start at 9am and the afternoon ones at 3pm. Avoid just before and up to these times and you'll avoid everyone making their way to the lessons on the lift.
Book a Guide or Lesson
A huge percentage of lifts have a dedicated lane and turnstyle for ski schools. Some also have a 'solo skier' line but some of these have been removed unfortunately recently as they were being misused. If you're travelling in a peak week, then consider booking a lesson early in the week or a guide. If your teacher is in uniform they and you will be allowed to use the dedicated ski school lane and you will greatly maximise your time skiing or riding instead of in queues. Plus, everyone could use a little advice from time to time, no matter what your level.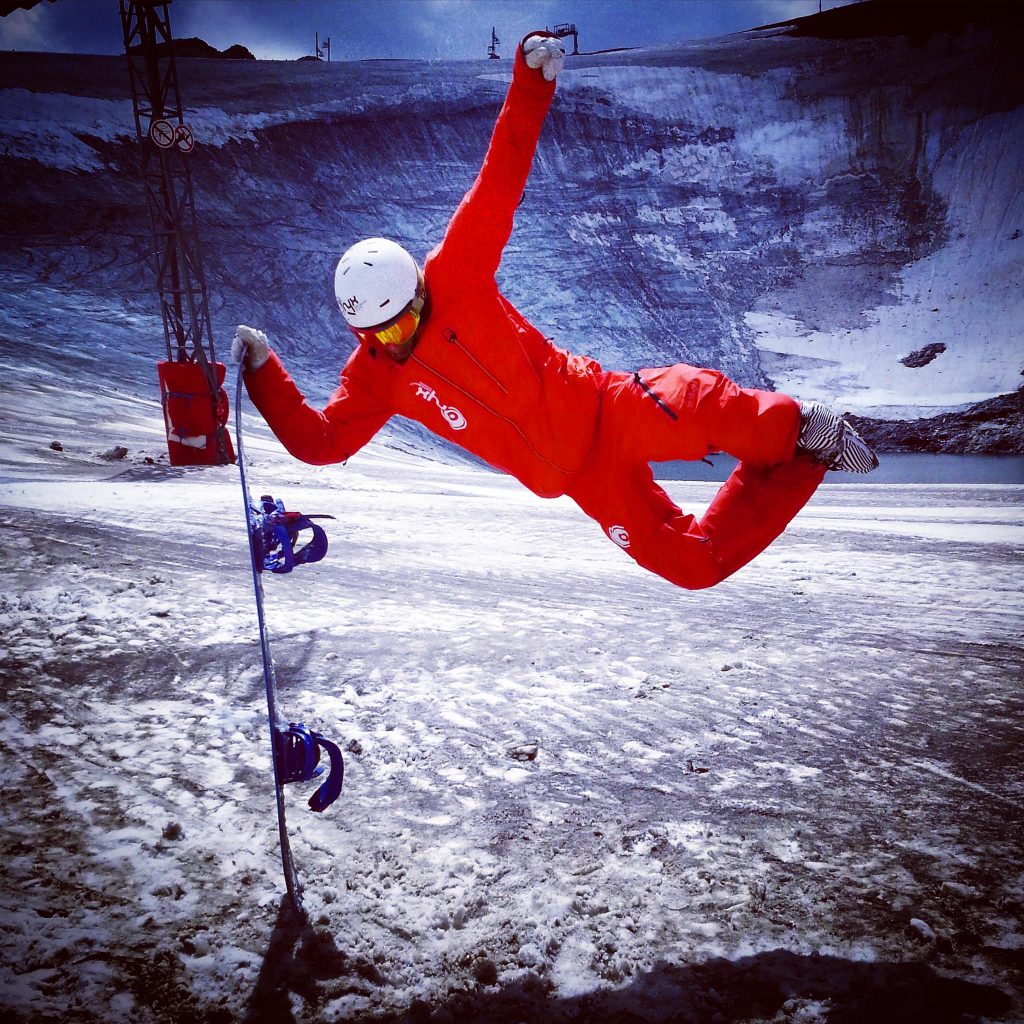 Hunt out Smaller and Harder to Reach Areas
We are creatures of habit. Once people get to know an area or a set of lifts they'll often repeat the area time and again as it's easy to remember and avoids having to constantly get the piste map out. If you study your piste map ahead of time though, you can plan getting to harder to reach and therefore quieter areas.
One area to consider is Mont Chéry, reached by the little train in Les Gets. The back side of this, Chéry Nord, has some sick off piste and the whole area is generally quieter due to the fact there are no blue runs.
If you're looking for a different kind of day you could try the loop in St Jean d'Aulps' Roc d'Enfer area. You need to reach this area by car or bus as it's not connected to the rest of the PDS. This fact means it's less frequented and often less busy.
Another quieter area is Torgon and La Chapelle d'Abondance. It can take a while to get to these areas and on the piste map they look really out of the way. As such less people go there! There are lots of drag lifts here up steep slopes, snowboarders beware!
Have Lunch Early
Whilst 'first lifts' is often on people's minds, people then often ski for a good few hours before stopping for a lunch break. Stopping early means you'll have less waiting time in the restaurants, the pick of the best tables and views and you'll be back out on the slopes just when the masses are taking off their skis for lunch, meaning the queues will be much quieter.
Ride Until Closing Time
People get sore legs after the shock of extended skiing day after day. As such tiredness often sets in by around 3pm and people retreat home or are tempted by après-ski. Often, people are very wary of missing links back to the area they're staying in so head back earlier than strictly necessary. The combination of these elements leaves the pistes and lift queues blissfully quieter right at the end of the day. If you have the stamina, stay out! You'll often be rewarded by epic sunset views too. The top of the Chapelle snow park is an amazing spot to watch the sunset. Then head down for dinner in our epic Hideout pan-Asian restaurant.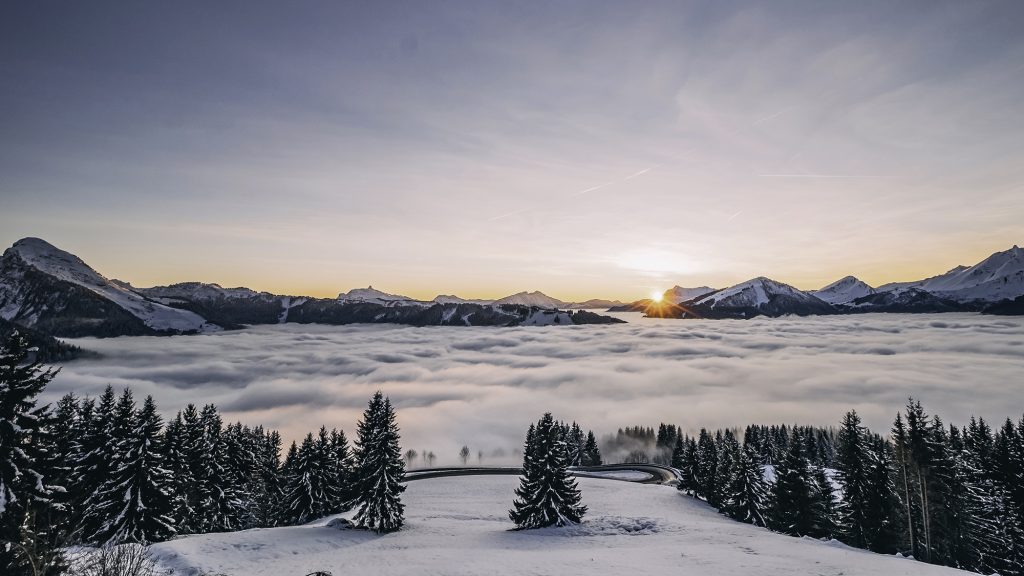 Check Out Webcams to Plan Your Route
Either ahead of time or when you're already on the move, you can make use of the PDS webcams to see how things are stacking up and adapt your plans accordingly. You can also ask in the highly reactive Morzine Crew Facebook group. Avoid potential re-routes by checking out any lifts which may be closed here.
Listen to Music or a Podcast
Sometimes there is no beating the queues and you'll simply have to wait. Rather than getting agitated or listening to others complain, set yourself up with some beats or a good podcast, tilt your head to face then sun and enjoy a little vitamin D top up surrounded by your favourite sounds as you wait.
Don't Insist on Taking the Same Chair as Your Friends
Many queues are greatly increased purely by people insisting on getting on the same chair as their friends and therefore leaving constant spaces on chairs and slowing up traffic. The idea of you being on holiday is to ski, so don't fret about the few minutes ascent on the chair, get on whenever there's a free space. Join your mates at the top and have more fun on the way down.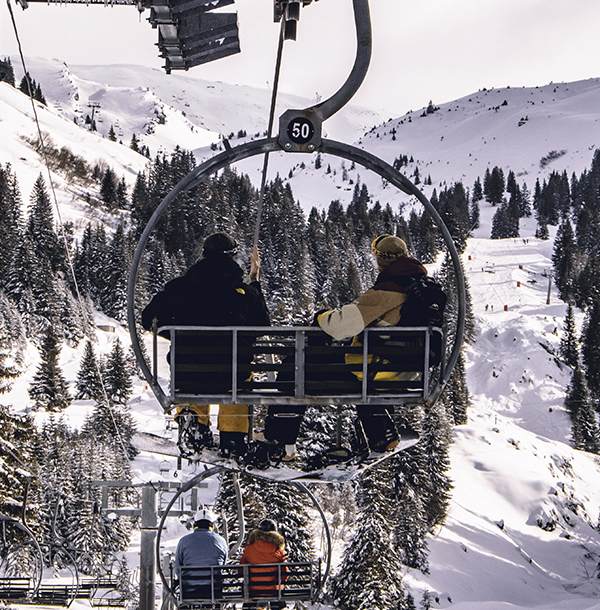 Bon ski!