Hot on the heels of the UCI World Championships, the second edition of Alambike is coming to Les Gets this weekend. For 24-hours non-stop, night and day, come rain or shine, teams of 4-8 people will relay around last week's iconic World Championship MTB course in aid of the 'A chacun son Everest' (To each their own Everest) charity.
The aim is to get as many kilometres as possible over the course of 24 hours, with someone always pedalling. Surrounding the event there will be concerts, activities and even a balance bike race for children.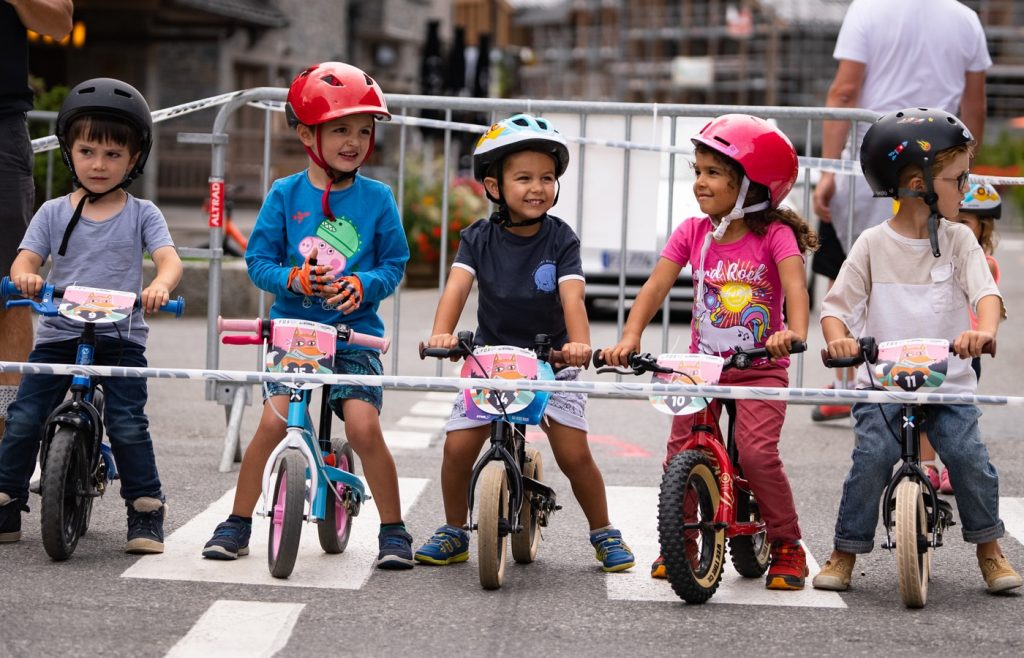 The 4.5km course incorporates a steep climb, bumpy tree root sections, banked turns, an old footbridge and some technically challenging obstacles to keep riders on their toes at all times. The only flat section of the course is in the town centre and passes right in front of the town hall. Here you can either choose to pass the proverbial baton on to your teammate or head around for another lap, much to the delight of the crowd no doubt! Younger riders won't miss out either, thanks to a 3-hour relay race for 12-17 year olds in teams of 4-6.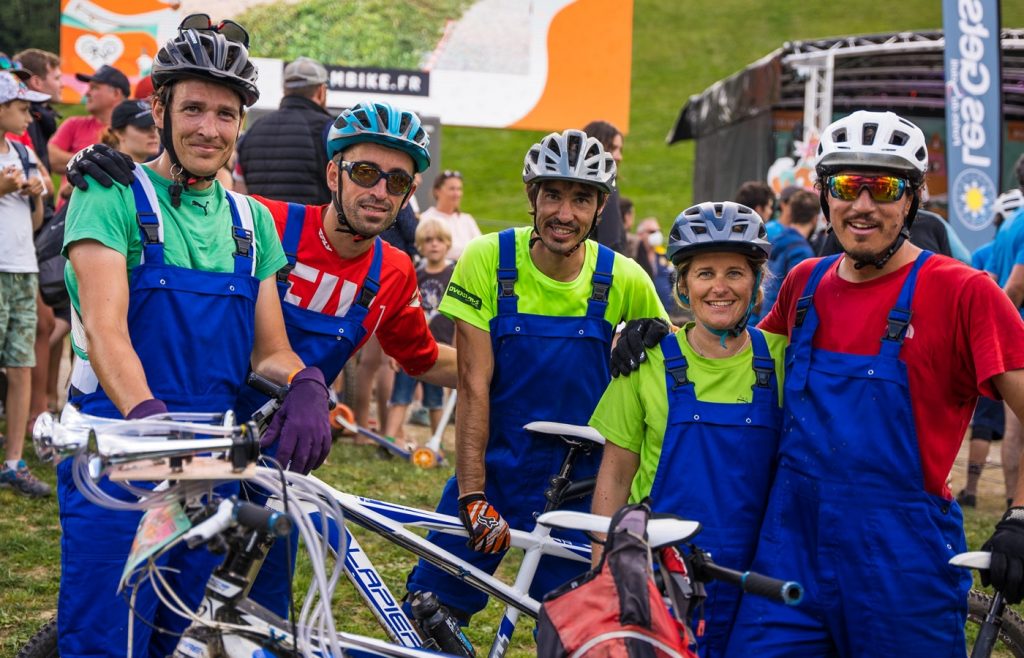 The charity supports children with leukaemia and cancer as well as women in remission from breast cancer. "The Association is based on the strength of the symbolic parallel between the difficulty of the ascent of a summit and the one of a healing path. Each year, around 6 one-week camps for children and 24 one-week stays for women are organised in Chamonix. The stays are supervised by a team of volunteers (caregivers, coaches, children's entertainers) and adapted according to the participants." Full information on the charity and how to donate can be found here.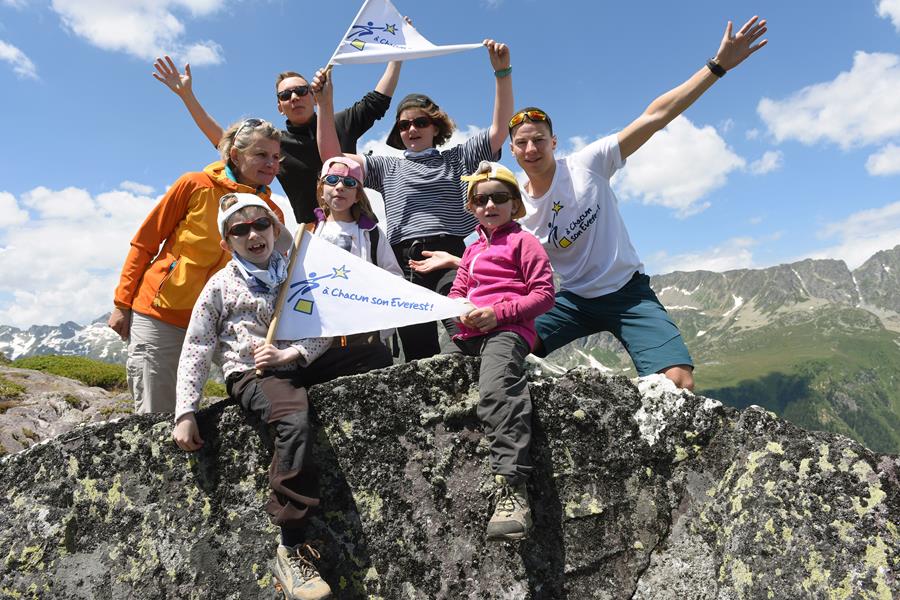 Both races start at 3pm this Saturday, 10 September, with activities ongoing from 4pm to midnight. The teens race finishes at 6pm. Teams will continue through the night, with activities resuming from 10am on Sunday until the finish at 3pm, followed by the award ceremony, donations and raffle. Whether you're taking part, supporting a team, or just looking to spend a few hours in les Gets whilst staying at Hotel du Lac, a great ambiance awaits. Full details on the Alambike website.