You many have thought that Morzine was 'all raced out' after the epic Spartan weekend held here earlier this month. Almost 7,000 headband-clad Spartans jogged into town to compete in the 5, 10, 21 or 50km obstacle-riddled events. The 50km Ultra is the only one of its kind in France. They jumped into our natural waterfalls, ran across high pastures and swam in our stunning lakes and rivers before jumping over the flaming coals at the finish line right in the heart of the village.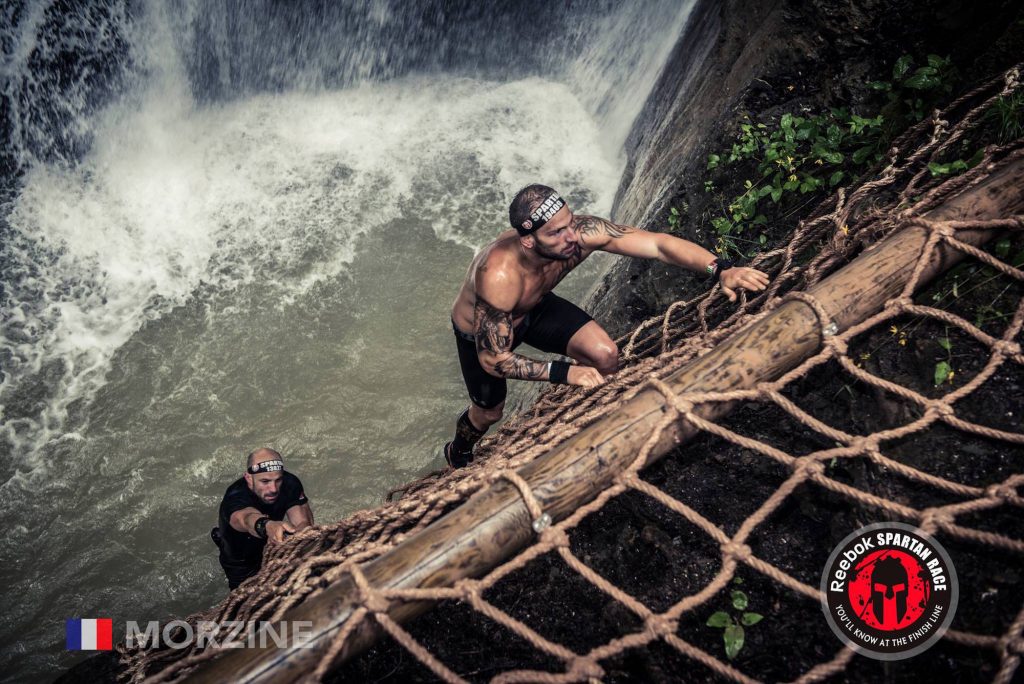 If that wasn't enough to wear you out there are yet more gruelling sporting events on the horizon in August. On 6 August Morzine-Avoriaz welcomes the Hauts Forts Trail race. Up to 1,000 runners will head off into the hills from Morzine's Tourist Office square on one of four courses ranging between 22 and 50km and will eventually all end in Avoriaz' Forum square.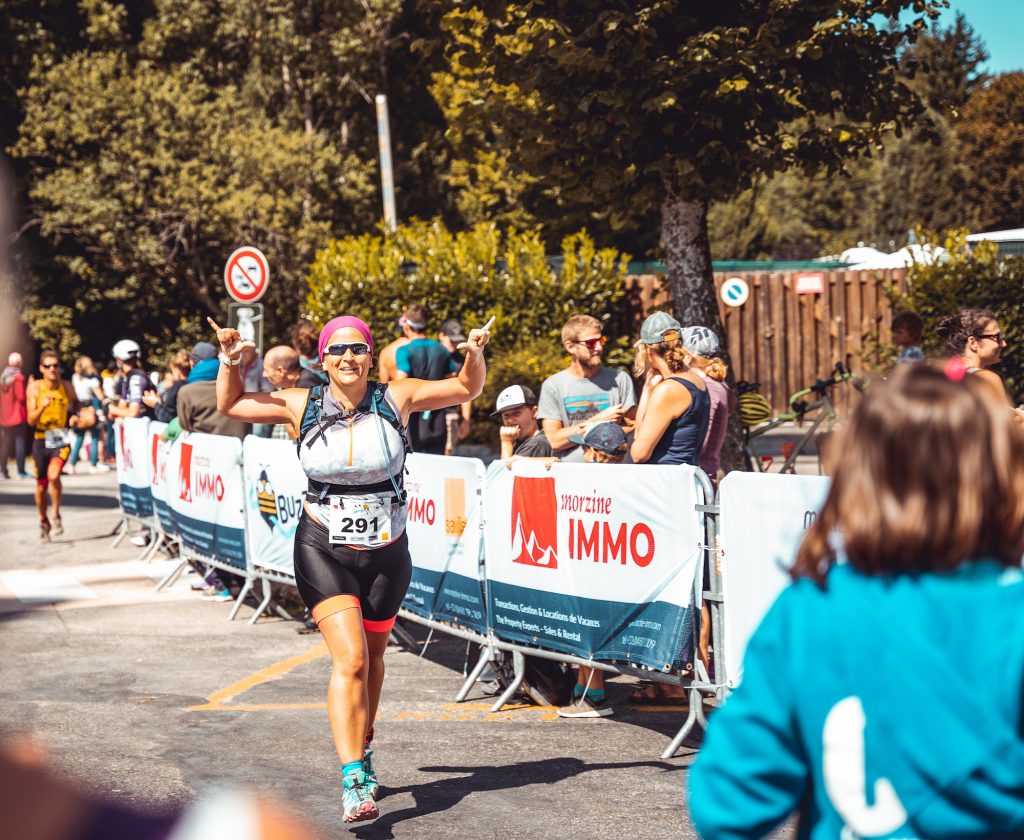 Why not rest your tired legs afterwards by sinking into the crisp sheets by staying the night at our hotel, or regaining your strength with a delicious dinner on the terrace.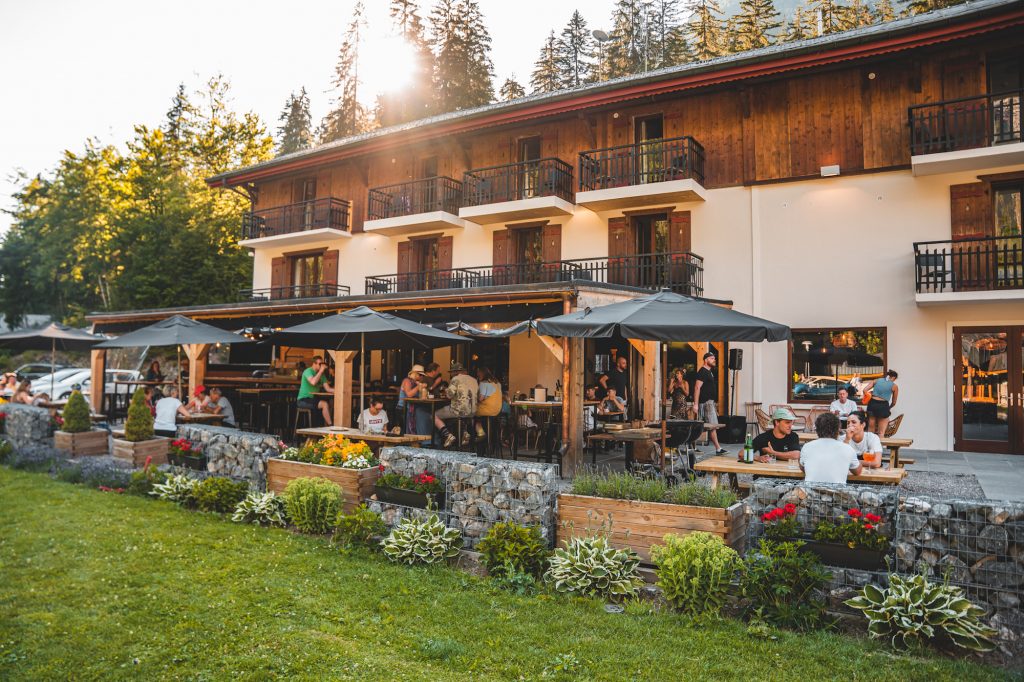 And there's more! A few weeks later on 27 August there is the Morzine-Montriond Triathlon. A sensational event for triathletes, there are no fewer than six different courses on offer, allowing all abilities to join in. Proceedings start right outside Hotel du Lac with athletes completing a swim in Lake Montriond. This is followed by an ascent up to Avoriaz following in the footsteps, or should we say pedals, of Tour de France athletes from years gone by. Finally the triathletes will run along the picturesque Dranse river in the centre of Morzine.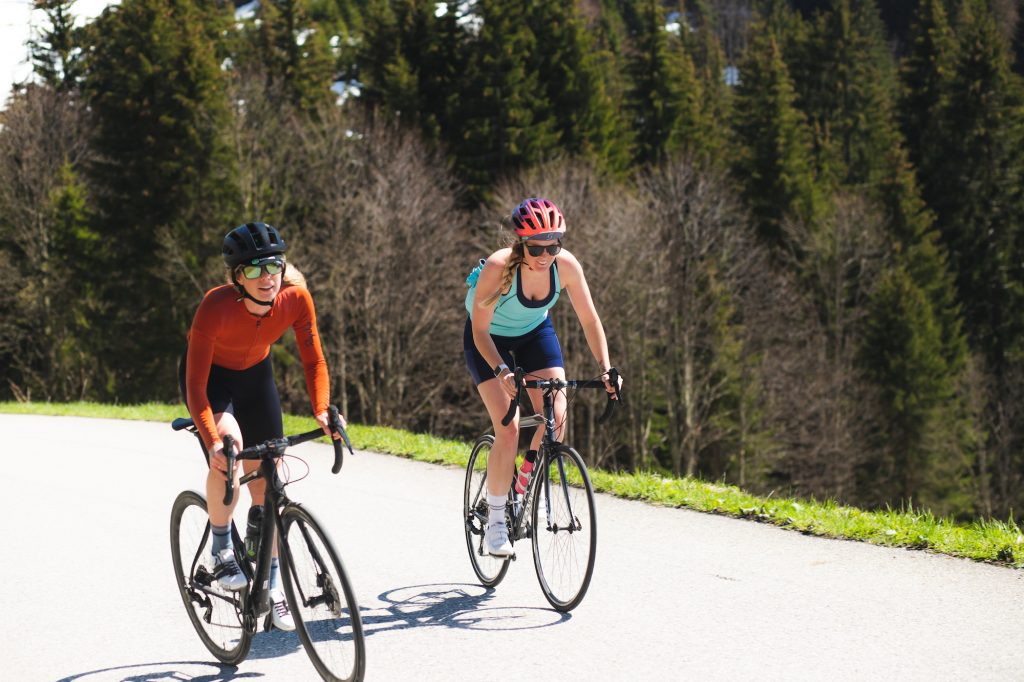 If this all sounds like too much like hard work then why not just come as a spectator and cheer on the participants and marvel at their grit and determination. Allez!